Brüder
Silent film score for twelve instruments and electronics
Next performances of Brüder:
February 13, 2022 – Berlin
Juni 2022, Broadcast – arte
Year of composition:
2021/22
Film score for the silent film »Brüder« (Brothers, 1929) by Werner Hochbaum. Commission of ZDF/ARTE for the 72th Berlin International Film Festival. World premiere by Berlin Philharmonic in Berlin on February 13, 2022.
Detailed instrumentation:
Flute, clarinet, horn, trumpet, trombone, tuba, drumset (1 player), percussion (1 player), piano, harp, violin, double bass
Elektronics (tape)
Click track
Amplification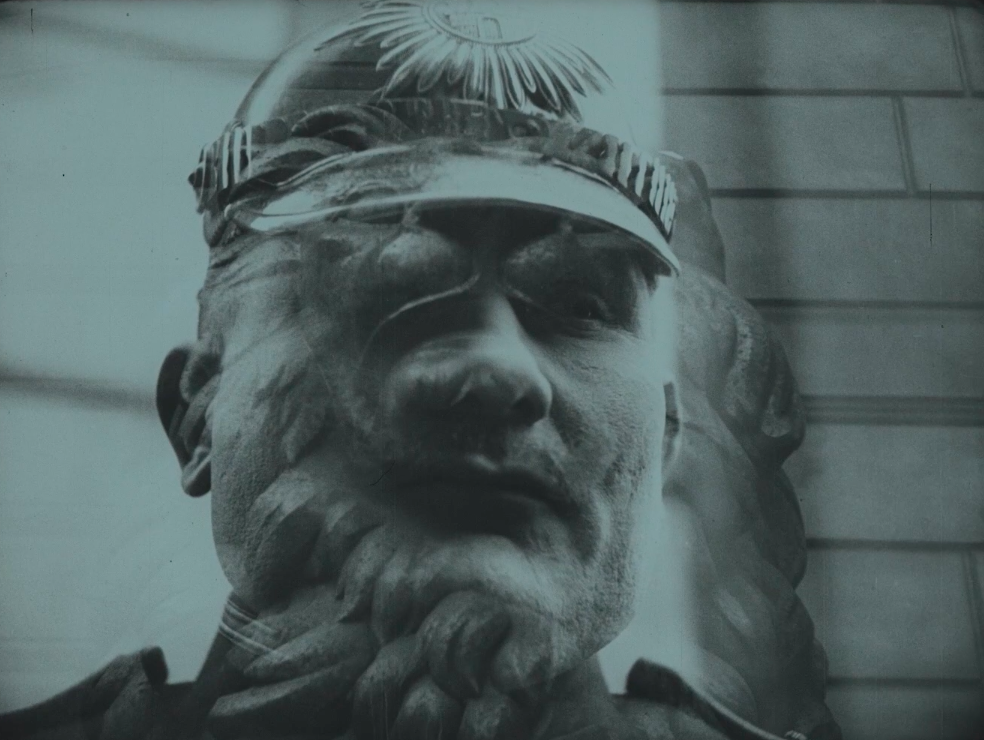 Beginning of the score (including detailed instrumentation and performance notes):