What's new?
At the moment, I organize the next edition of
Schwelbrand
, which will be staged in Berlin this autumn. Furthermore, I'm composing a large-scale electronic work involving methods derived from multibody simulation.
Welcome!
...to the website of Berlin based composer Martin Grütter (* 1983).
→ Best, navigate directly to the
audio files
or – even better – straight to the next concert:
Herbst 2018, Berlin
Veitstanz
(Schwelbrandorchester)
Second best (to whoever prefers the philological distance), read my
texts about music
in order to know in advance how to talk about the music you still have to hear (»… virtuoso … electronics … very loud … difficult …«)
Latest article on mozartzuvielenoten:
Jan 29, 2018
Der Einschlafakkord
"Die Welt schläft ein" – CLICK Im Finalsatz von Mahlers Lied von der Erde gibt es nach etwa acht Minuten eine Stelle, die mir beim Hören immer besonders auffällt. Der Orchestersatz fällt in sich zusammen, und die...
continue reading
Third best, consult my
biography
to judge if the prizes are renowned, the teachers respected & the festivals established…
"rapid tempo and enormous volume"
dpa
–
"fragments of lunacy"
Neue Westfälische
–
"virtually breathless"
dpa
–
"eruptive, fragmented, and cross-grained"
Anaclase
–
"uncanny"
Kulturserver NRW
–
"uncommon energy"
ConcertoNet
–
"beautiful"
Thierry Vagne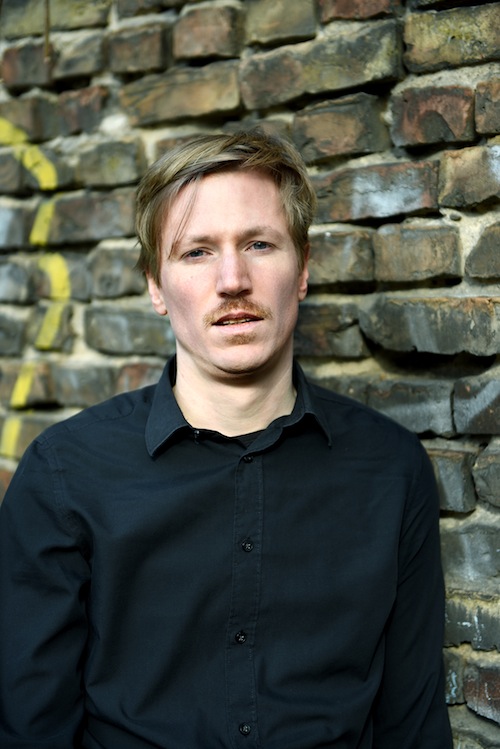 What happens else?
I write the blog mozartzuvielenoten about everything which is too extreme.
I direct the festival Schwelbrand.
There are plans for new works with Neue Vocalsolisten and Ensemble Nikel.
I've also got plans for a huge, self-produced conman music theatre which still seeks investors (WP 2027–30).
And now… have fun!
Click, read, listen – get destroyed and rebuilt and ravished and transcended by the music!